Sensex, Nifty Register Best Month In Over 2 Years
There is some profit-booking in Reliance, plus the market was anticipating much better numbers from Jio, he added.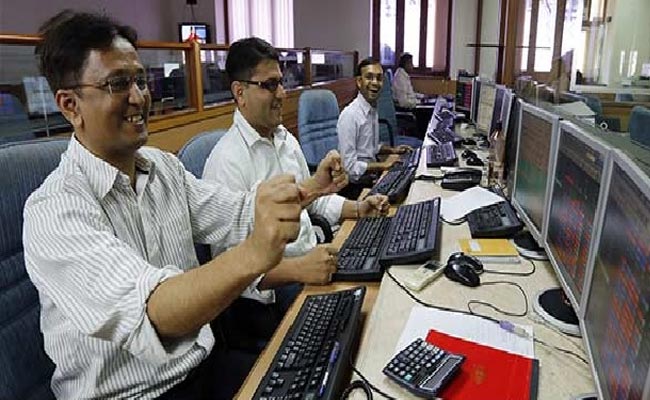 The Sensex and Nifty rose to near three-month highs today, extending their gains to a third session in a row. With that, both the indices posted their biggest monthly gain in over two years. Financials and technology shares led the advances, with higher global markets also supporting the sentiment. The Sensex rose 190 points to end at 35,160 while the Nifty settled 47 points higher at 10,739. Asian shares extended gains as tensions in the Korean Peninsula eased and first-quarter earnings shone, even though some investors were cautious about the outlook amid the backdrop of a simmering US-China trade dispute. For the month, the BSE Sensex rose 6.6 per cent, while the NSE Nifty added 6.2 per cent. However, losses in market heavyweight Reliance Industries capped gains on both the indices.